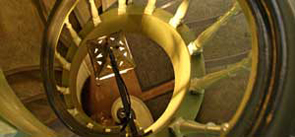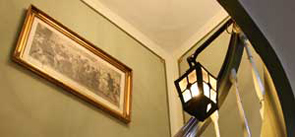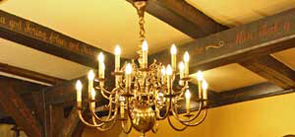 Having your function at Admiral Gjeddes Gaard is quite unique:
- A historic place with a special atmosphere.
- Private rooms closed off from the public.
- Exclusiveness - we only have one function at a time.
- Flexible, dedicated and personal service:
We always offer:
Freshly ground coffee.
Wide range of tea.
Wide range of beverages e.g. ecological fruit juices.
Pies or hand made chocolate is included in our day and afternoon
packages.
A small introduction to the history of Admiral Gjeddes Gaard.
Our capacity:
Up till 30 persons at all-day meetings.
Up till 55 persons at "go home" meetings.
See possible seating arrangements.
We offer all-day meetings, mornings only, afternoon meetings or "go
home" meetings. Click here for price list.
We also offer individual solutions suited for your needs. Contact us.